Riding Again After 20 Years Off The Bike
I was dead for about 25 minutes. I actually woke up in a different hospital than the one I went into. I woke up in Intensive Care three days later.
This doesn't sound like a person who could turn to exercise just six months later. But that's exactly when Joe Shanklin came through the door of our Magnum Store in Salt Lake City.
Joe confesses he's not the most likely bike rider. He hadn't been on one for more than 20 years. And he had his doubts: "When I got on it, I was pretty apprehensive because I didn't think it could handle me." But he did a test run and quickly changed his mind: "It's the only way to go for somebody that's trying to get healthy again and get some activity going."
He's not just a fan of the product, though. "The service that you get, that's the key to me," he says. When he was first looking for a bike that would work for him, he looked into the Payload, but the staff at the Magnum Store quickly directed his attention to the Magnum Ranger – a model sturdy enough to support his build, but much more nimble. He ended up getting one for himself and his wife and they loved the experience so much that they bought bikes for the rest of their family, too. Now they spend their Saturdays riding together. "It's a great way to spend time with the family."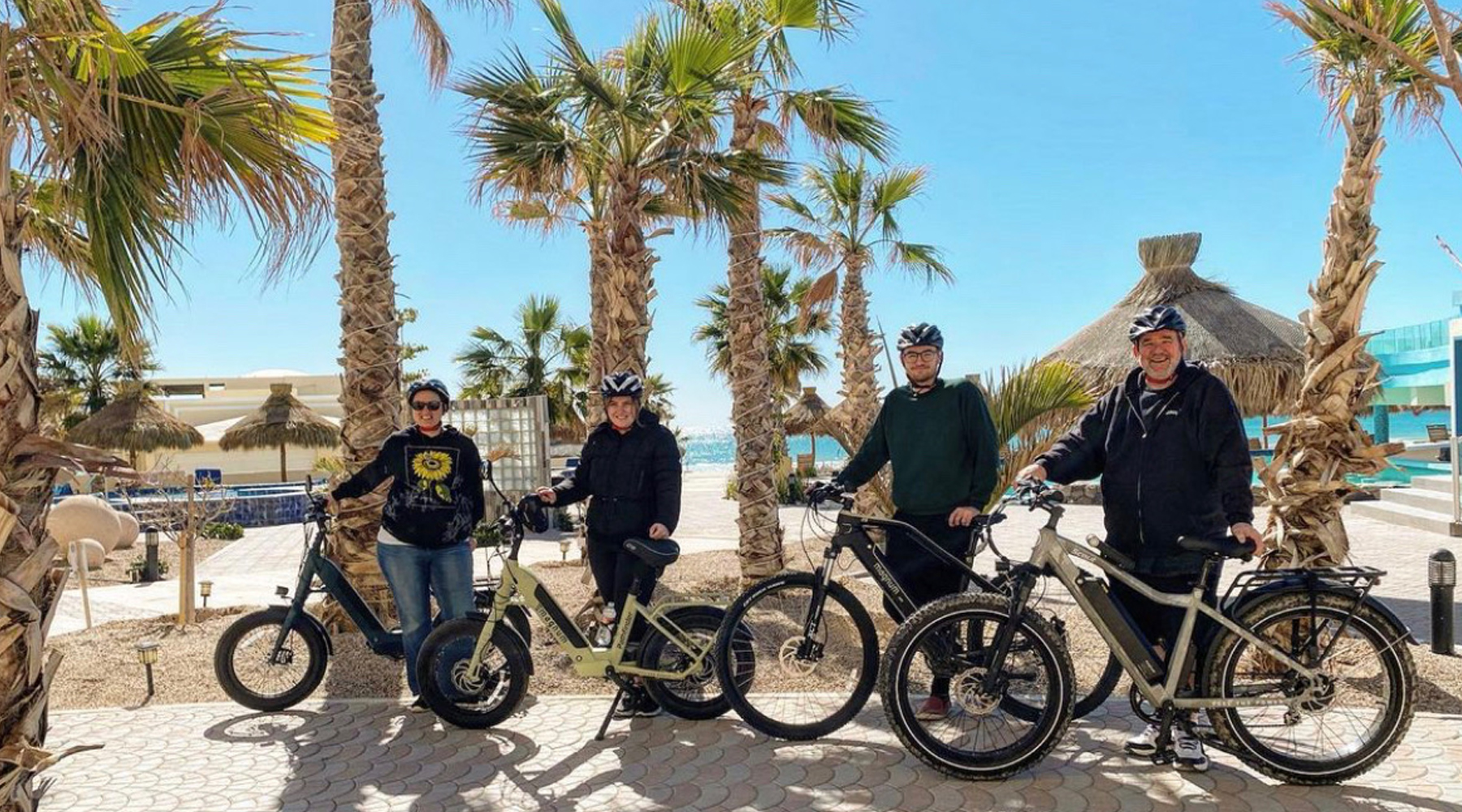 The Shanklin family enjoying their e-bikes from mountain trails to the beaches in Puerto Peñasco, Sonora.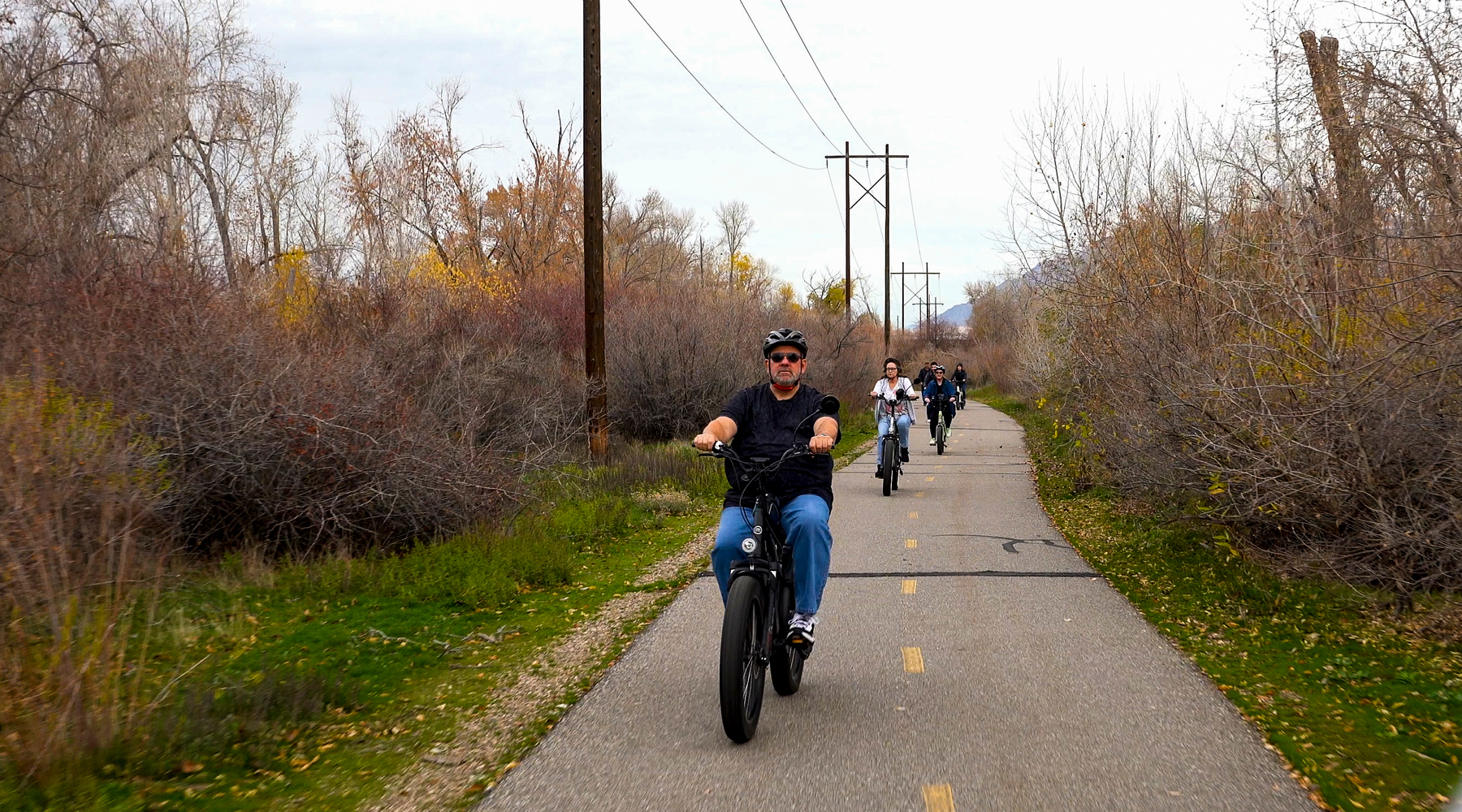 The Shanklin Family riding together.
Having e-bikes allows all family members to enjoy the ride. Joe specifically mentioned one of his daughters. "She's not an athlete, doesn't ride bikes. She was very apprehensive about doing this." That quickly changed during her first ride – all the nervousness melted away by the time they stopped for their first break. "She was all teeth, nothing but smiles,"Joe remembers.
The Shanklin family now has nine bikes in total and this gives Joe an excuse to visit the Magnum store more often. He's become friends with our team there. "When we're in there, it's a great day! You're in there to buy bicycles and look at cool stuff."
We'll leave you with Joe's words as a final warning: "Once you've been on one of those things, you're gonna get addicted and you're going to want one." Or, in Joe's case, nine!