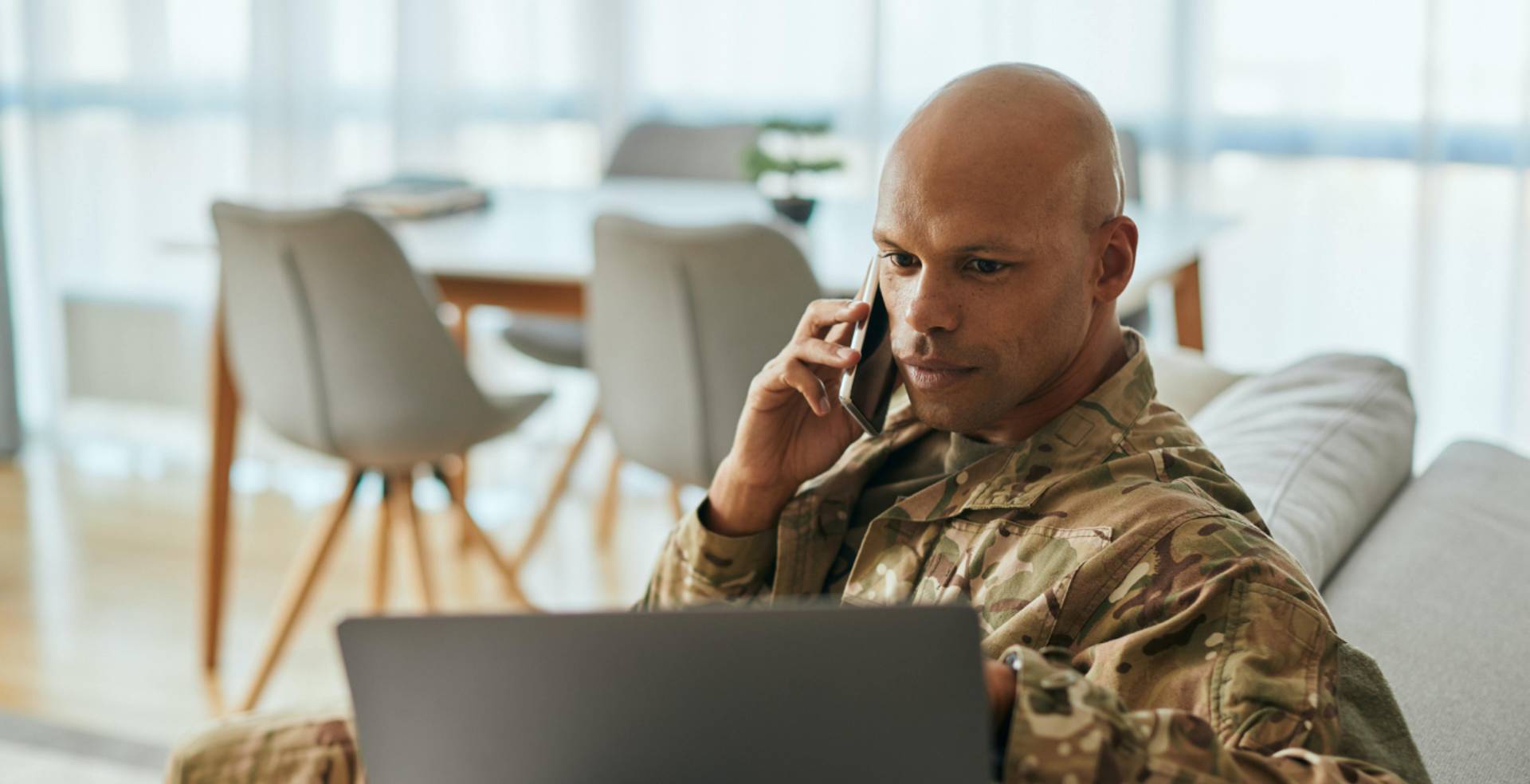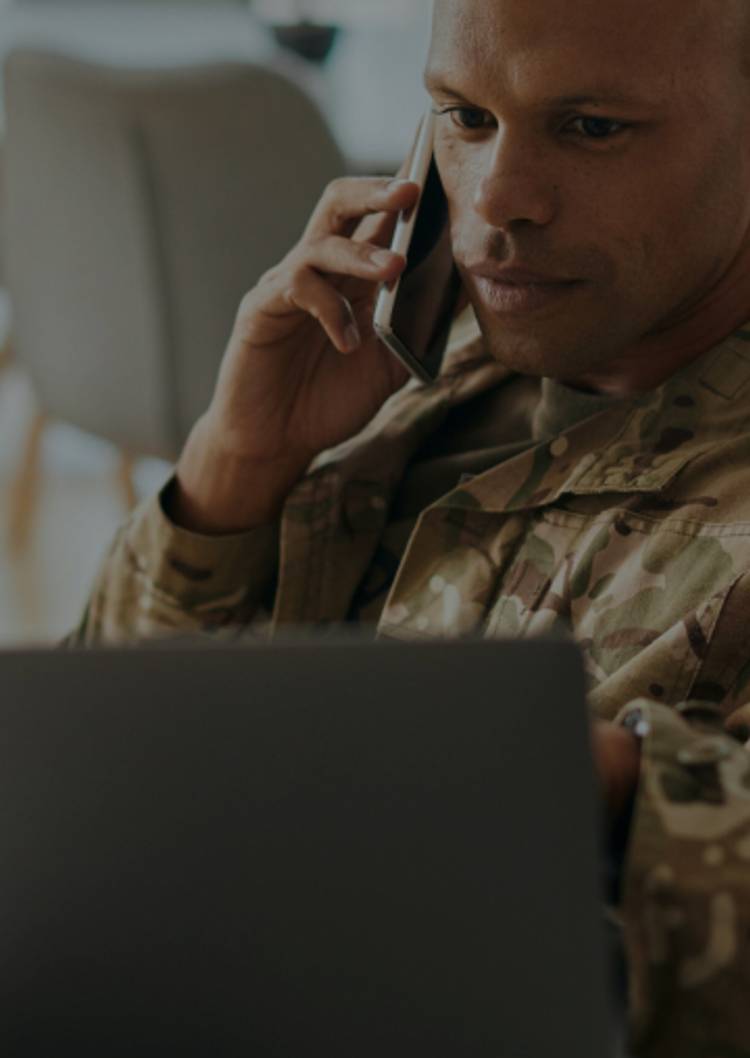 GovX ID Military & First Responder Discount
To thank you for your service, we've partnered with GovX to offer a discount on our bikes.
GovX was created to provide benefits and savings to those who serve our country and communities.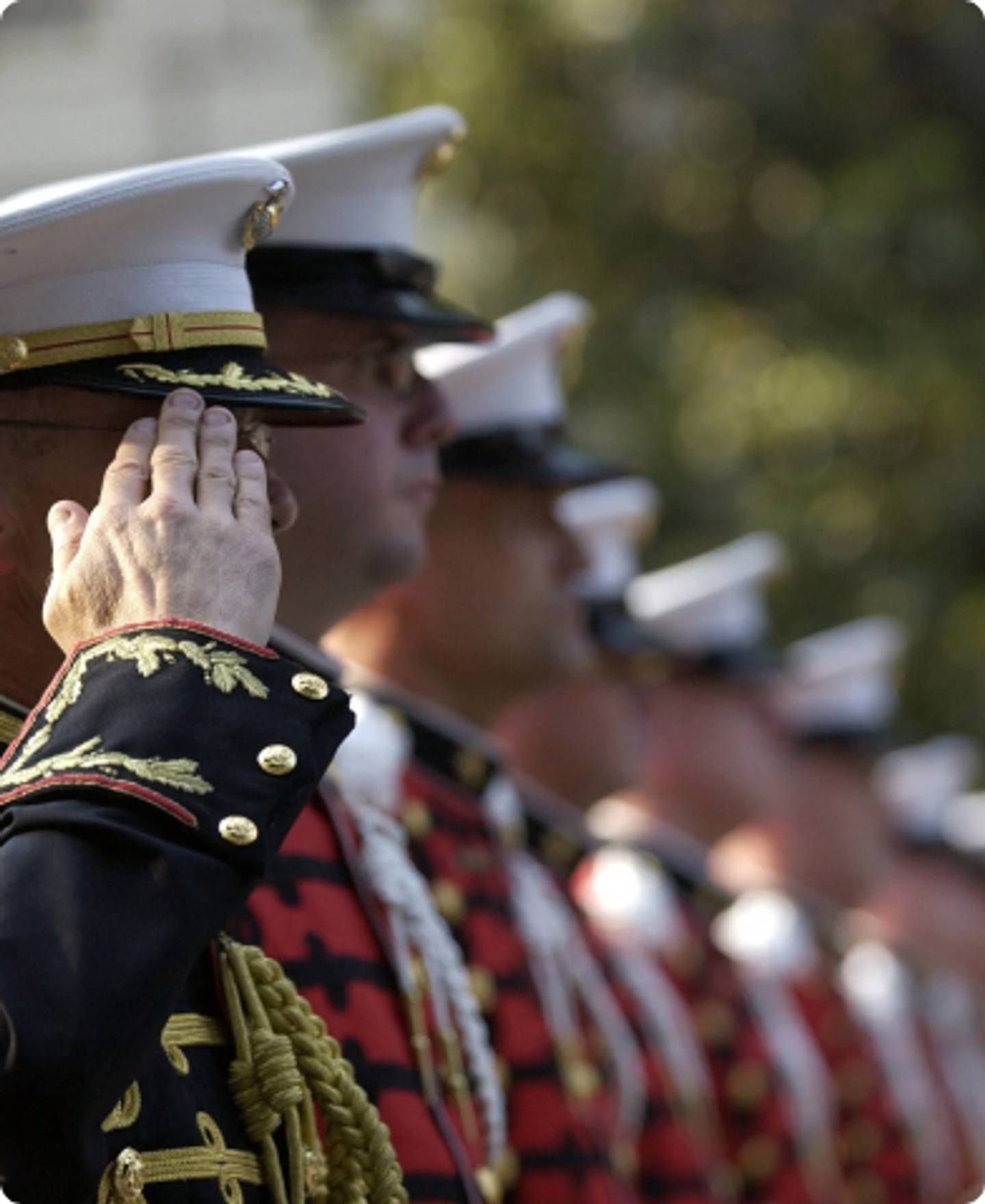 Military
Current and former members of the U.S. Military.
You are eligible if you are currently serving or previously served and were honorably discharged from the Air Force, Army, Coast Guard, Marines, Navy or National Guard.
This includes:
Active duty service members
Veterans & Retired
Reservists
Military academies
Law Enforcement
You are eligible if you are a federal, state or local law enforcement officer.
State & Local:
State police

Sheriff's departments

City police departments

Correctional facilities
Federal:
Department of Justice, inc. FBI, ATF, DEA, BOP & US Marshals
Homeland Security, inc. ICE, TSA, CBP & Air Marshals
US Capital Police
Other federal officers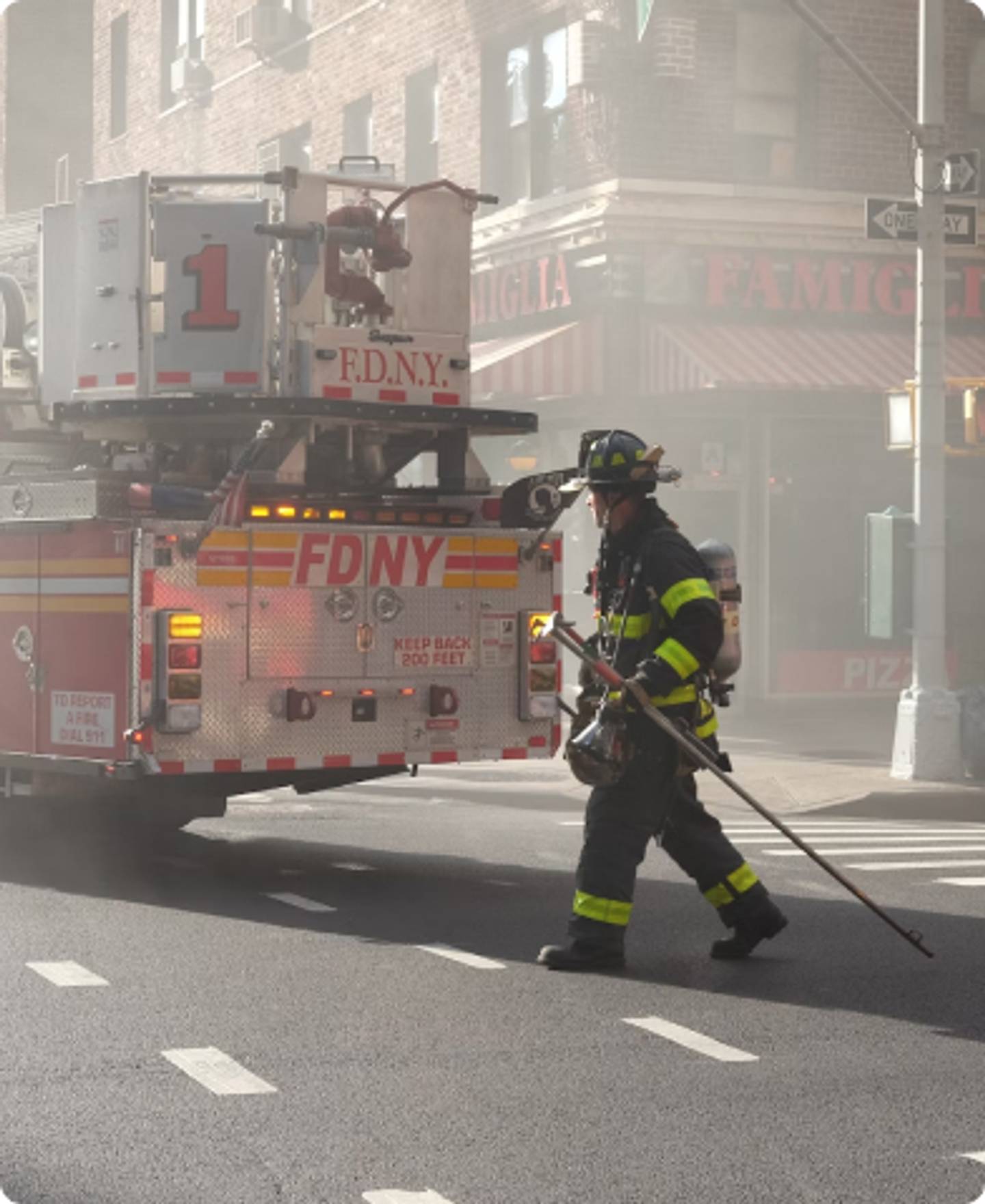 Fire
You are eligible if you are a full-time or volunteer firefighter.
This includes:
Municipal fire departments
National Parks Service
US Forest Service
Bureau of Land Management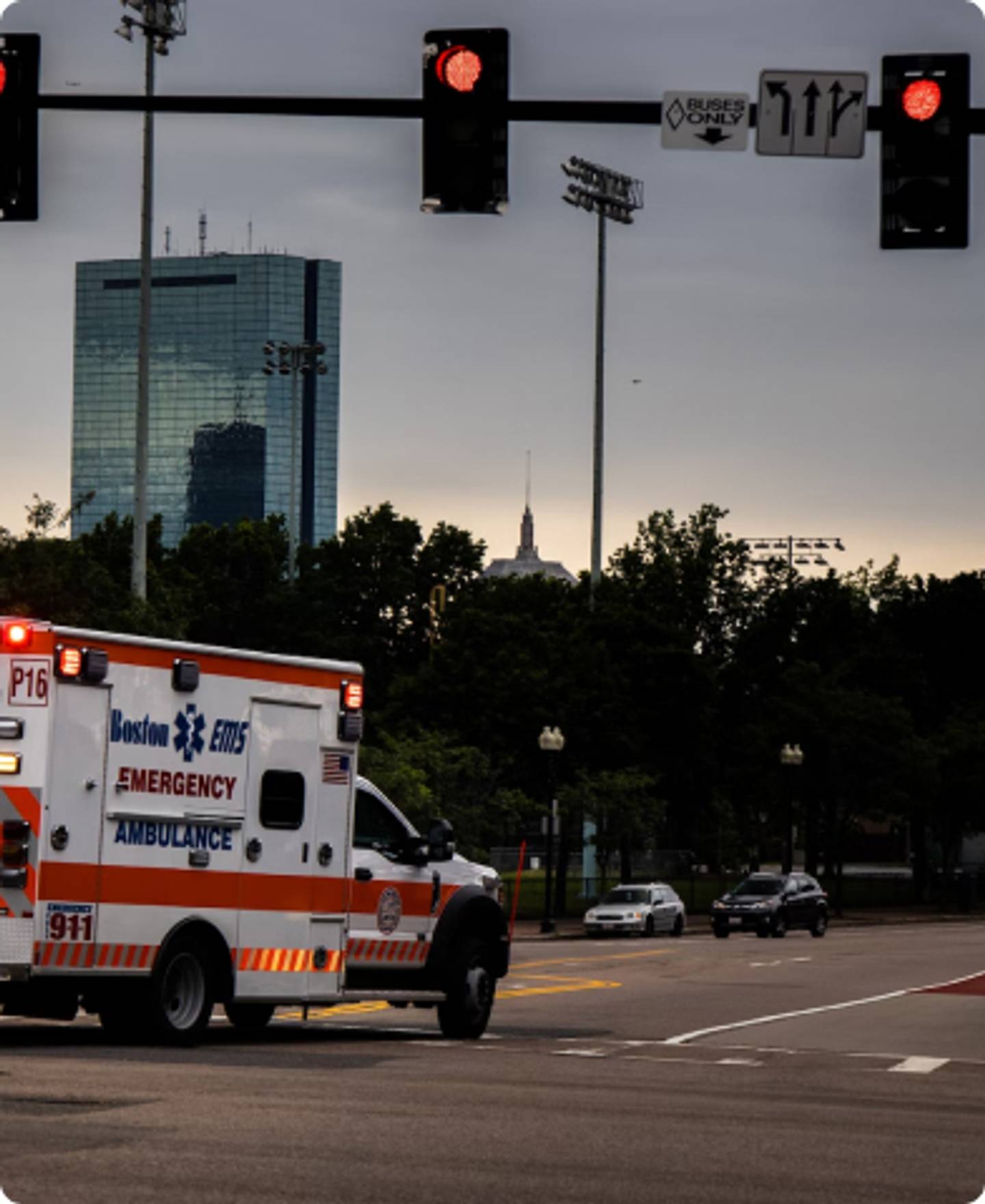 Emergency Medical Services
You are eligible if you are working on the front-lines of the emergency medical field.
This includes:
Emergency Medical Technicians (EMTs)
Paramedics
Registered Nurses (RNs)
Trauma Nurses
Nurse Practitioners
Hospital Physicians, PAs, Technicians and other staff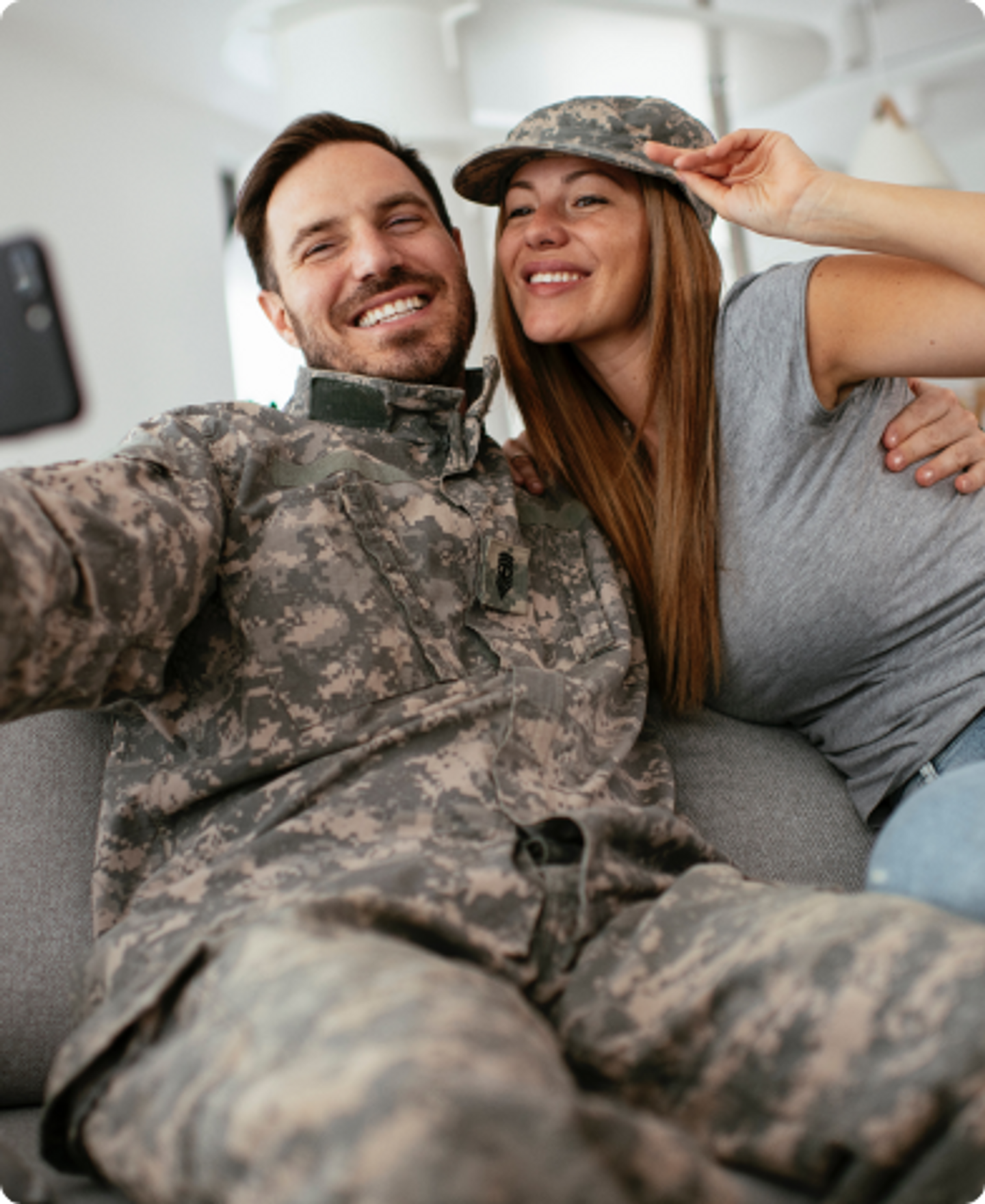 Military Families
We know it's not just the service men and women that keep our country safe. Military families sacrifice as well.
GovX is proud to support military spouses and dependents (ages 18-24).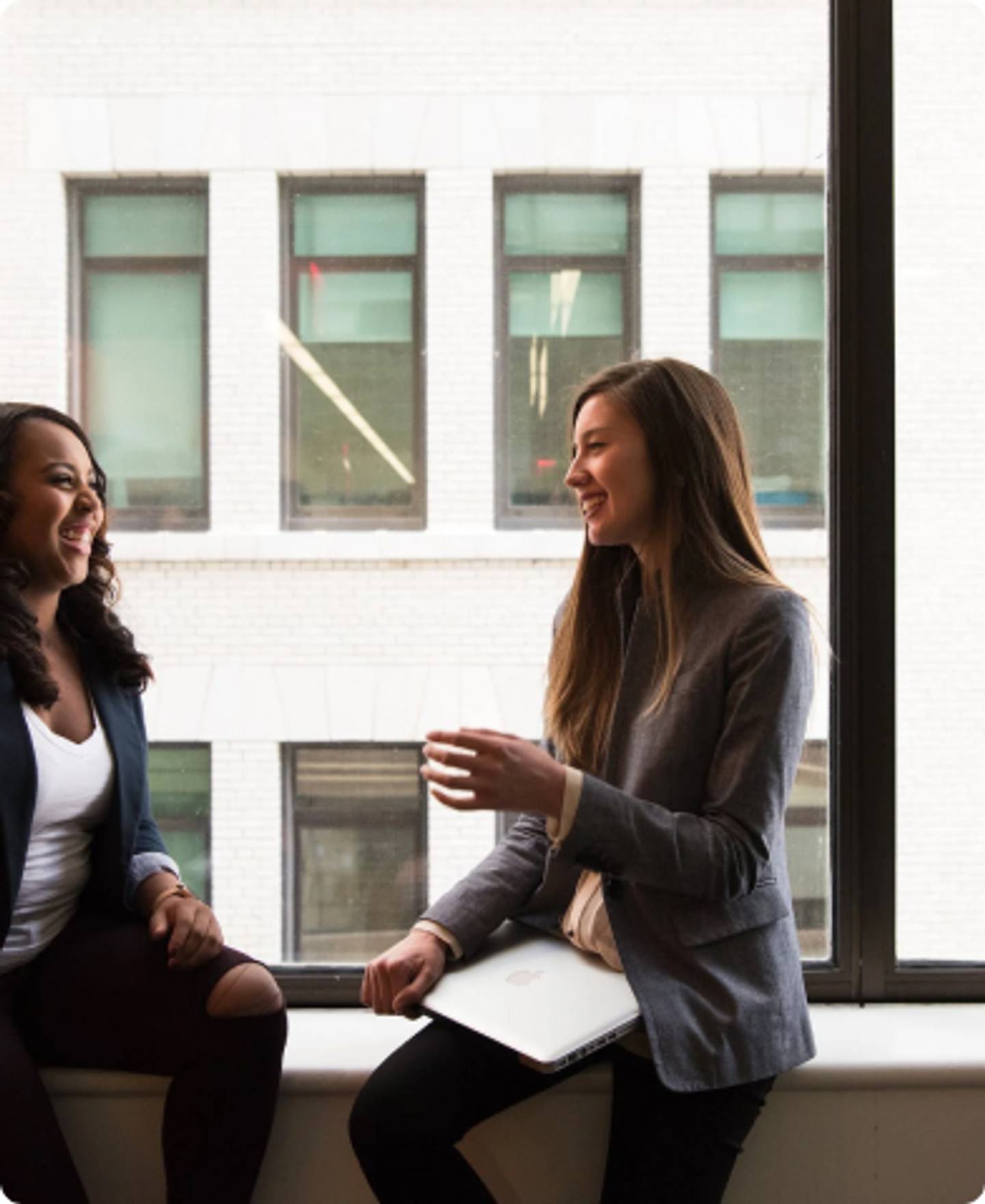 Government Employees
All full-time employees at federal, state and local government agencies are eligible to join GovX.
Please note, this does not include government contractors.
How it works:
GovX ID instantly and securely verifies your military, first responder, healthcare worker and government employee status online. That means you don't have to upload documents or share sensitive information on multiple websites to access discounts. Simply log in with your GovX ID and we'll handle the authentication on your behalf.
GovX ID is trusted by more than 5 million members and over 1,000 brands. We keep your information safe and make it easy to unlock the discounts you've earned when you shop online.
STEP 1
Click the "GET VERIFIED" button above to claim your discount. You'll be asked to verify your affiliation with GovX ID. Verification is real-time and secure. If you already have a GovX ID account, just log in!
STEP 2
After you verify, you'll receive a single-use discount code to apply at checkout. Be sure to copy your code.
STEP 3
For future purchases, simply log in with your GovX ID to unlock a new discount code.
STEP 4
There is a limit of one discount code per day.
FAQs
How does GovX verify my affiliation?
There are several ways we can verify your status to get approved for a GovX ID. The methods we use depend on your group affiliation, including DoD databases, email address verification and document uploads. Regardless of which method you use, registering only takes a minute and most verifications happen in real-time.
How does GovX protect my data?
We take data security very seriously! All information is encrypted in our database at all times. Furthermore, any documents you upload during the verification process are instantly deleted from our system after your membership has been approved.
Does it cost anything to get a GovX ID?
No, registering for a GovX ID is 100% free! Our goal is to make it easier for you to access the benefits you've earned as a member of the U.S. Military, Law Enforcement, Fire or other emergency response groups.
Thank you for your service!
Why Riders Choose Magnum
Join Our 75,000+ Active Rider Community