Magnum HQ Knows How to Party
May 13 through May 21 was National Bike Week, and you know we had to celebrate.
We threw a fun block party at Magnum HQ in Salt Lake City!
There was BBQ, swag, Magnum test rides, and lots of laughter.
Special thanks to grillmaster/Magnum warehouse associate Ruben, who not only cooked up an amazing BBQ spread for all attendees but also donated his own house-marinated tri-tips to the feast!
The pictures really speak for themselves, so here's a quick photo recap of what went down.
Magnum HQ Block Party Photo Gallery
The new Magnum Vertex mid-drive mountain e-bike made its debut at our block party.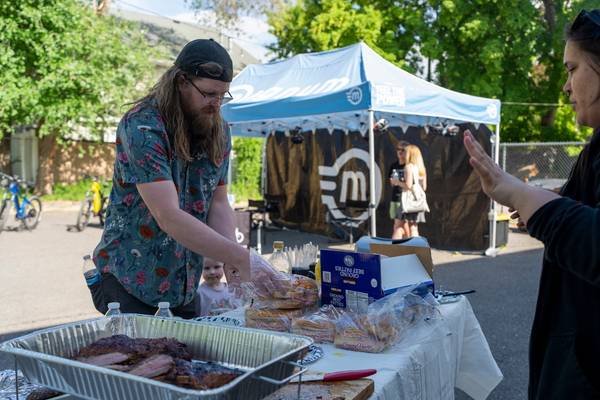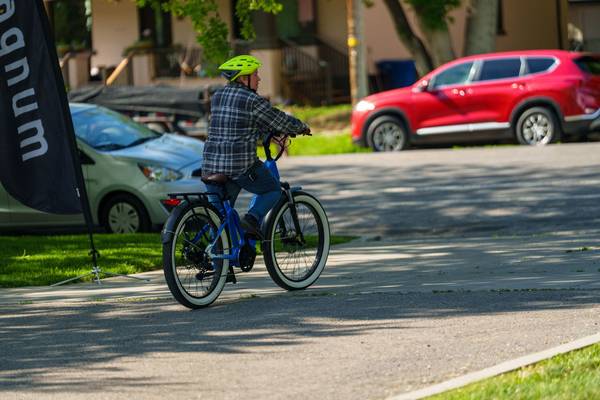 Big thanks to our Salt Lake City community for coming out and making it an awesome day.
Make sure to catch us at the next HQ event!