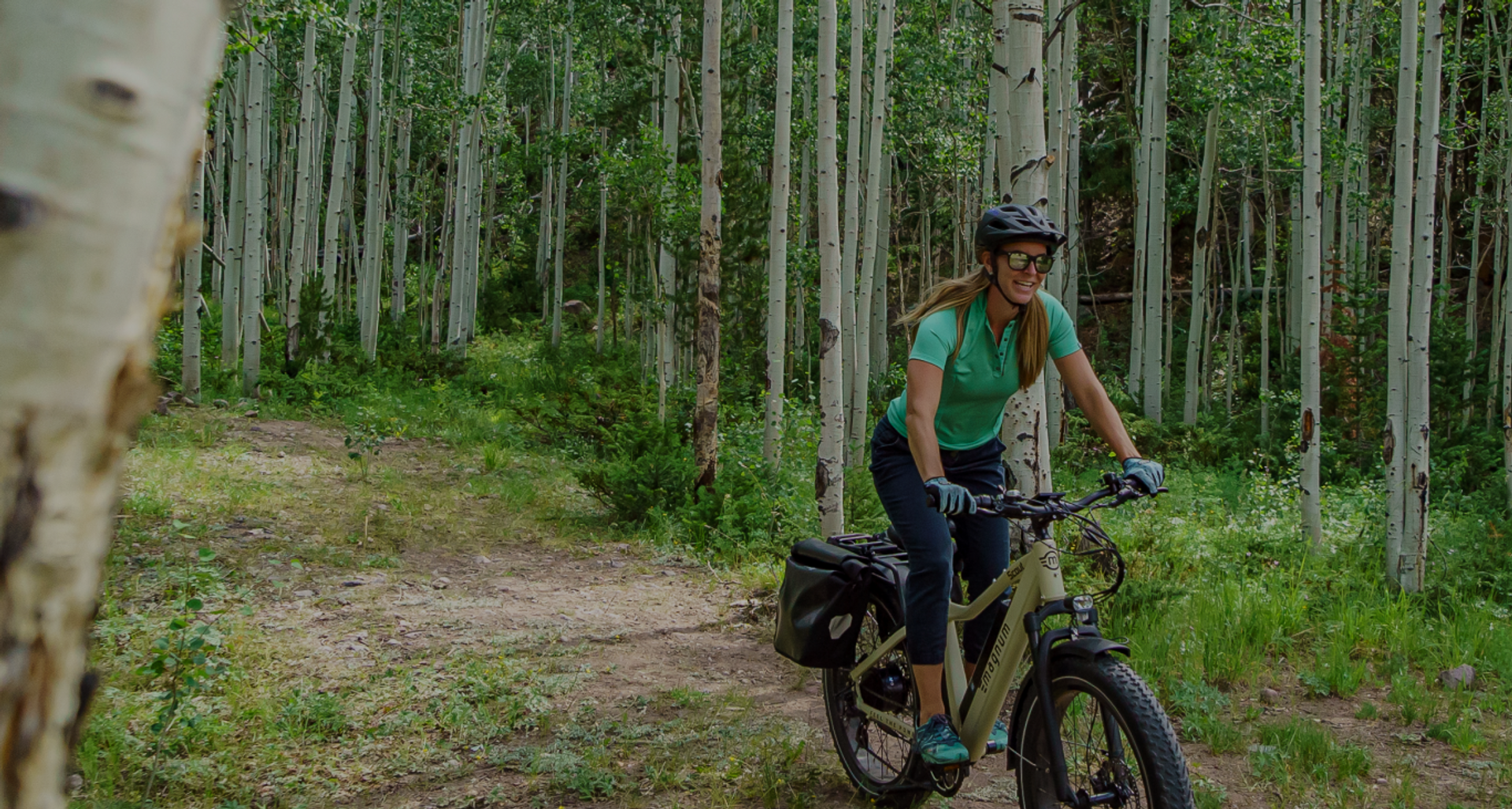 Magnum Bikes Scottsdale
Experience the Magnum smile
You can try out a Magnum E-Bike Today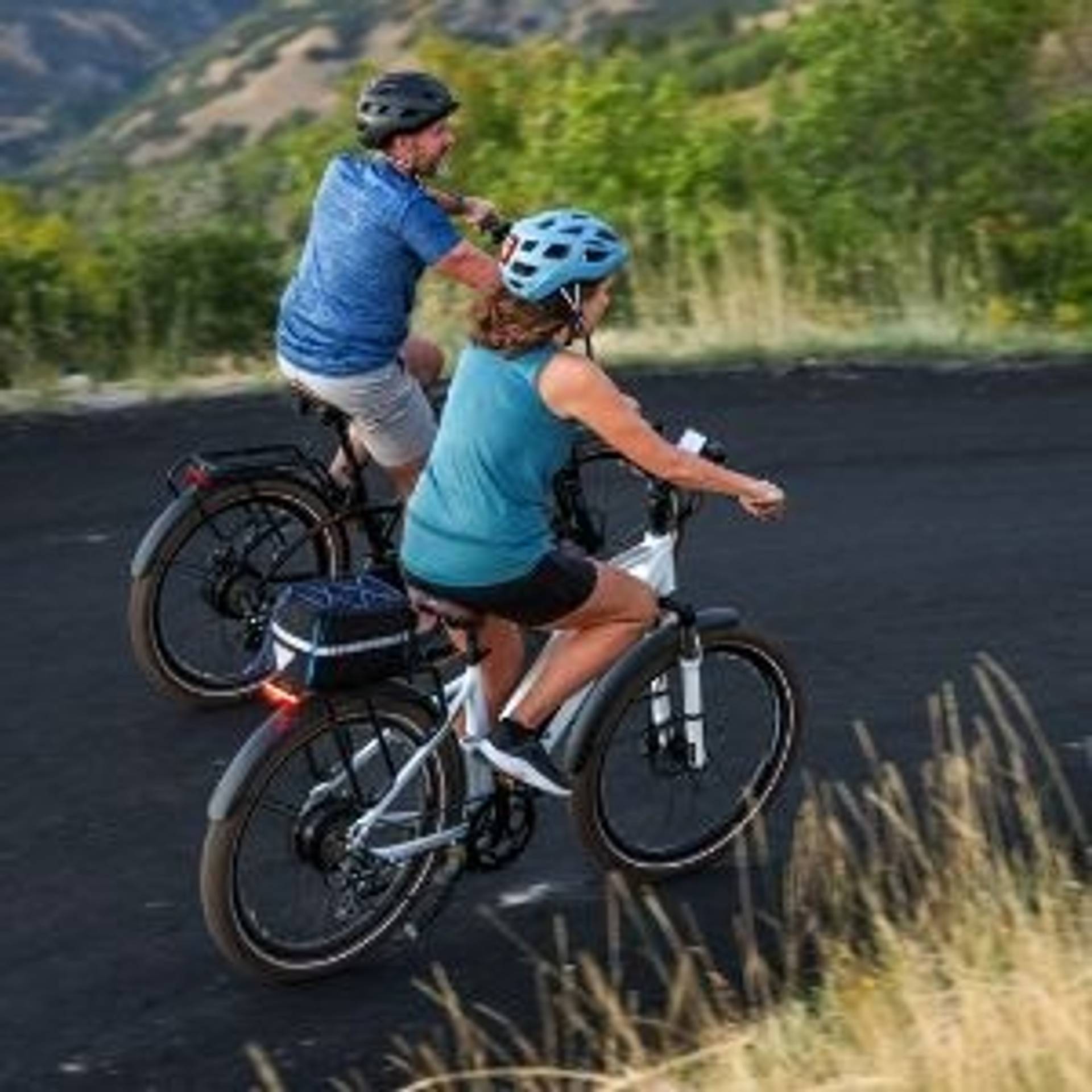 Get back to the places you love | Magnum Bikes
Riders in the Magnum Community use their e-bikes for a variety of purposes, from long weekend rides & epic adventures to commuting, running errands, & even as a car replacement.
So no matter what kind of ride you take, we have the ideal e-bike for you.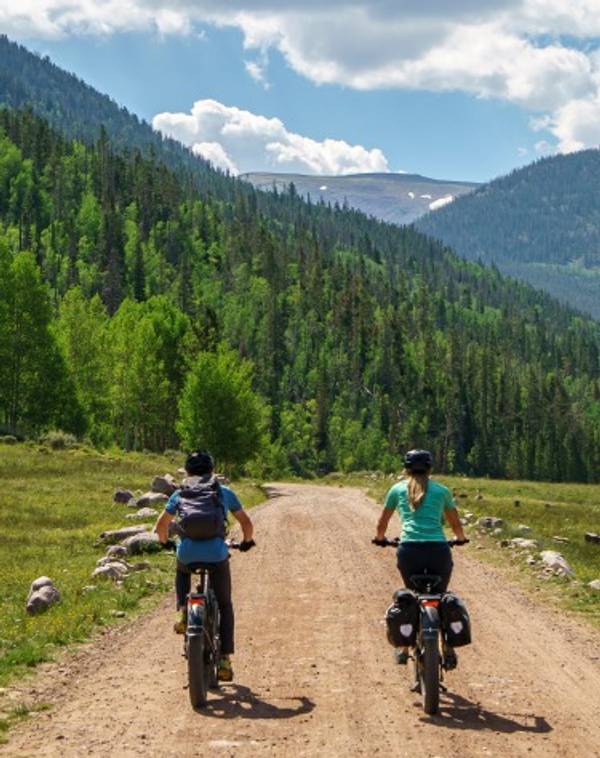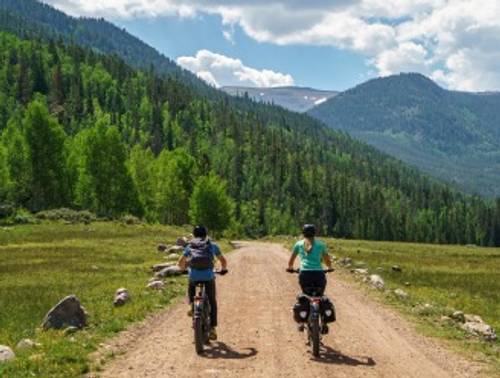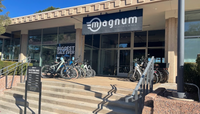 Magnum Bikes Scottsdale
4821 N Scottsdale Rd Suite 107, Scottsdale, AZ 85251
Get Directions
Get Directions
Monday thru Saturday 10AM–6PM | Sunday 11AM–4PM
About the store
Our Scottsdale Store is conveniently located on North Scottsdale Road, in Fashion Square just east of the canal.
Our friendly and expert staff are on-hand seven days a week to help with sales and service for Magnum's full e-bike lineup as well as e-bike rentals and a full line of gear & accessories.
Claim your free e-bike rental
Join our active community of over 75,000 Magnum Riders
We have hundreds of 5-star reviews. Read more