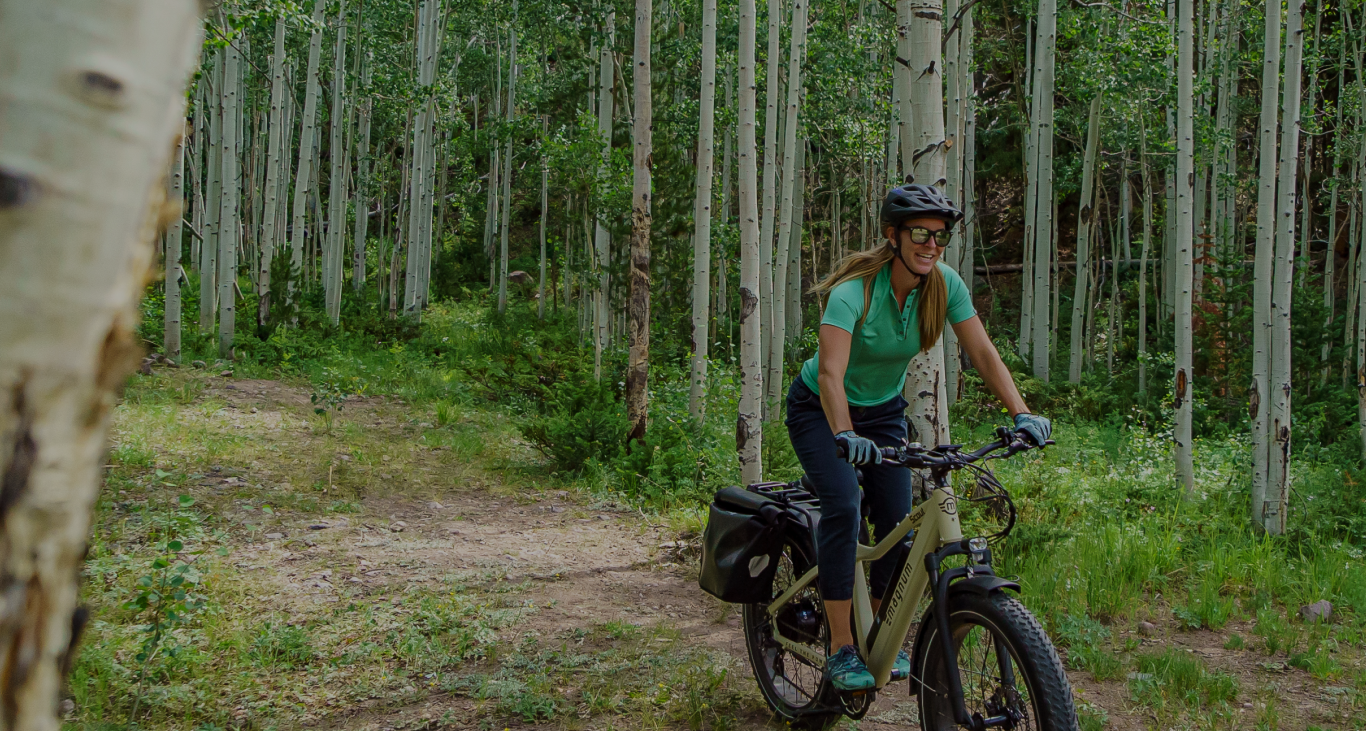 Magnum Bikes Park City
Experience the Magnum smile
You can try out a Magnum Fat Tire E-Bike Today
Check our latest teaser for the New Magnum
Magnum's Fat Tire Bikes place the emphasis on fun! Wide tires, strong wheels and sturdy construction will take you anywhere you want to go, and whatever roads you take to get there.
Snow, sand, cobblestones or pavement are all within these versatile bikes' abilities to conquer.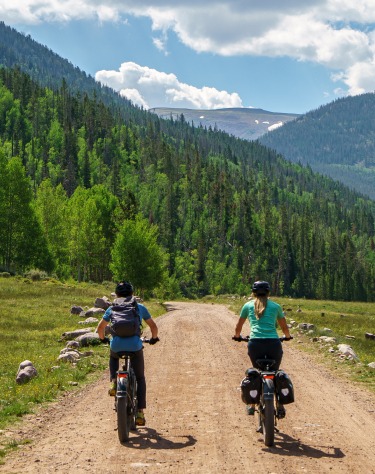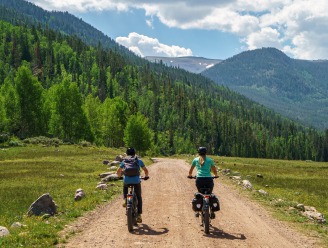 Magnum Bikes Park City
738 Main St suite 2-100b, Park City, UT 84060
Get Directions
Get Directions
Monday 9AM–5PM / Tuesday 9AM–5PM / Wednesday 9AM–5PM / Thursday 9AM–5PM / Friday 9AM–5PM / Saturday 9AM–5PM / Sunday 9AM–5PM
About the store
Our Magnum Bikes Park City Store is conveniently located on 738 Main St suite 2-100b, Park City, UT 84060
Our friendly and expert staff are on-hand seven days a week to help with sales and service for Magnum's full e-bike lineup as well as e-bike rentals and a full line of gear & accessories.
Schedule a free demo ride
If you schedule a ride today you will get a free water bottle
Special Deals at Magnum Bikes Park City
Lightly used demo bikes for as low as $1050
The Nomad
Upright seating with step trough frame, perfect for offroad.
Large Display with Backlight
750W Bafang Motor that reaches up to 28 mph
17.5-19.5 Ah Battery lasting 25-30 miles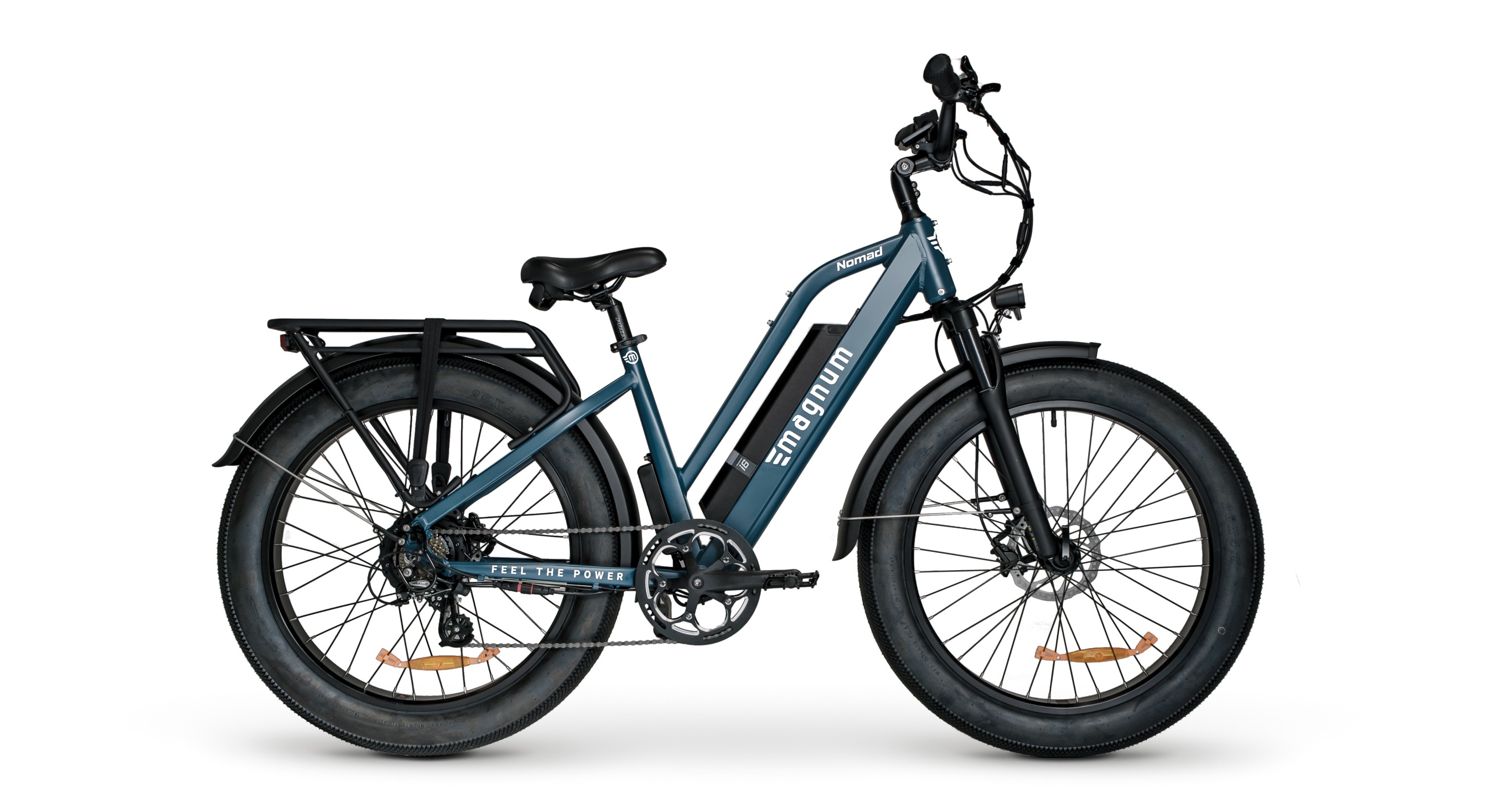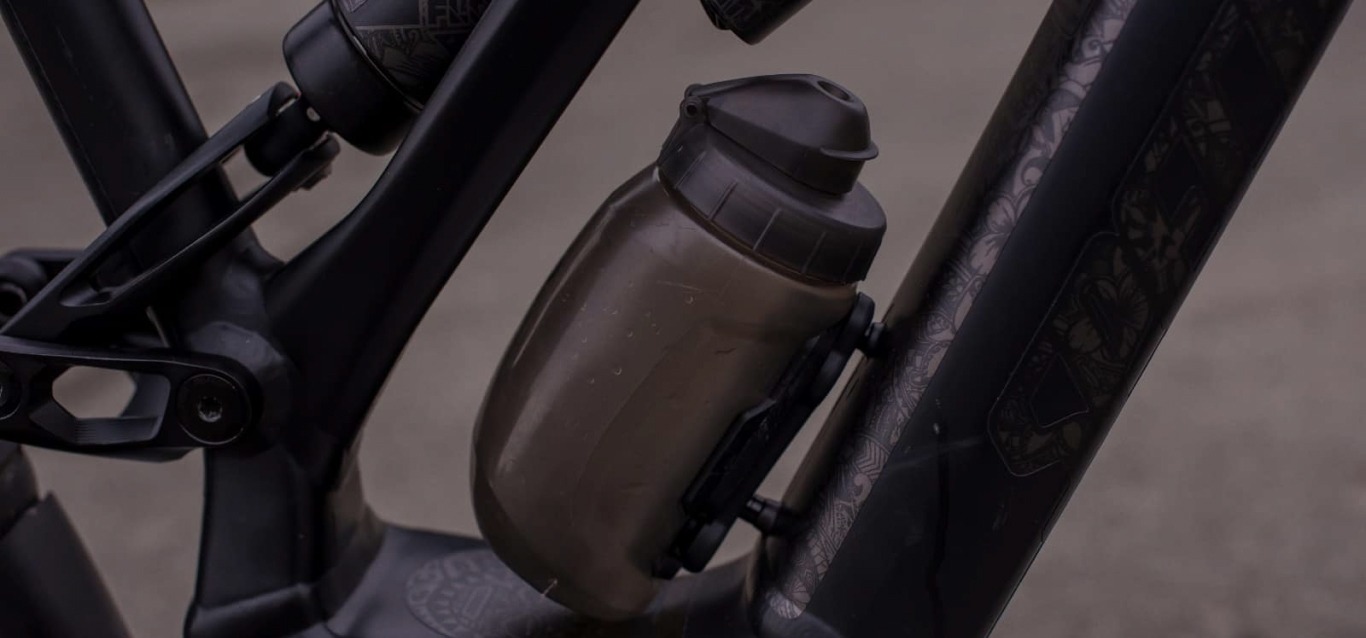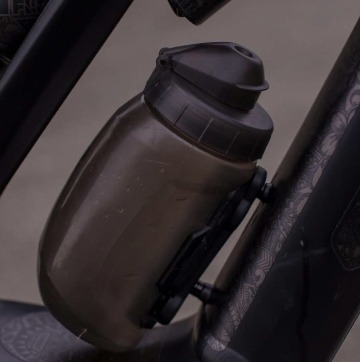 Schedule a free ride today and get a water bottle as a gift
Join our active community of over 75,000 Magnum Riders
We have hundreds of 5-star reviews. Read more