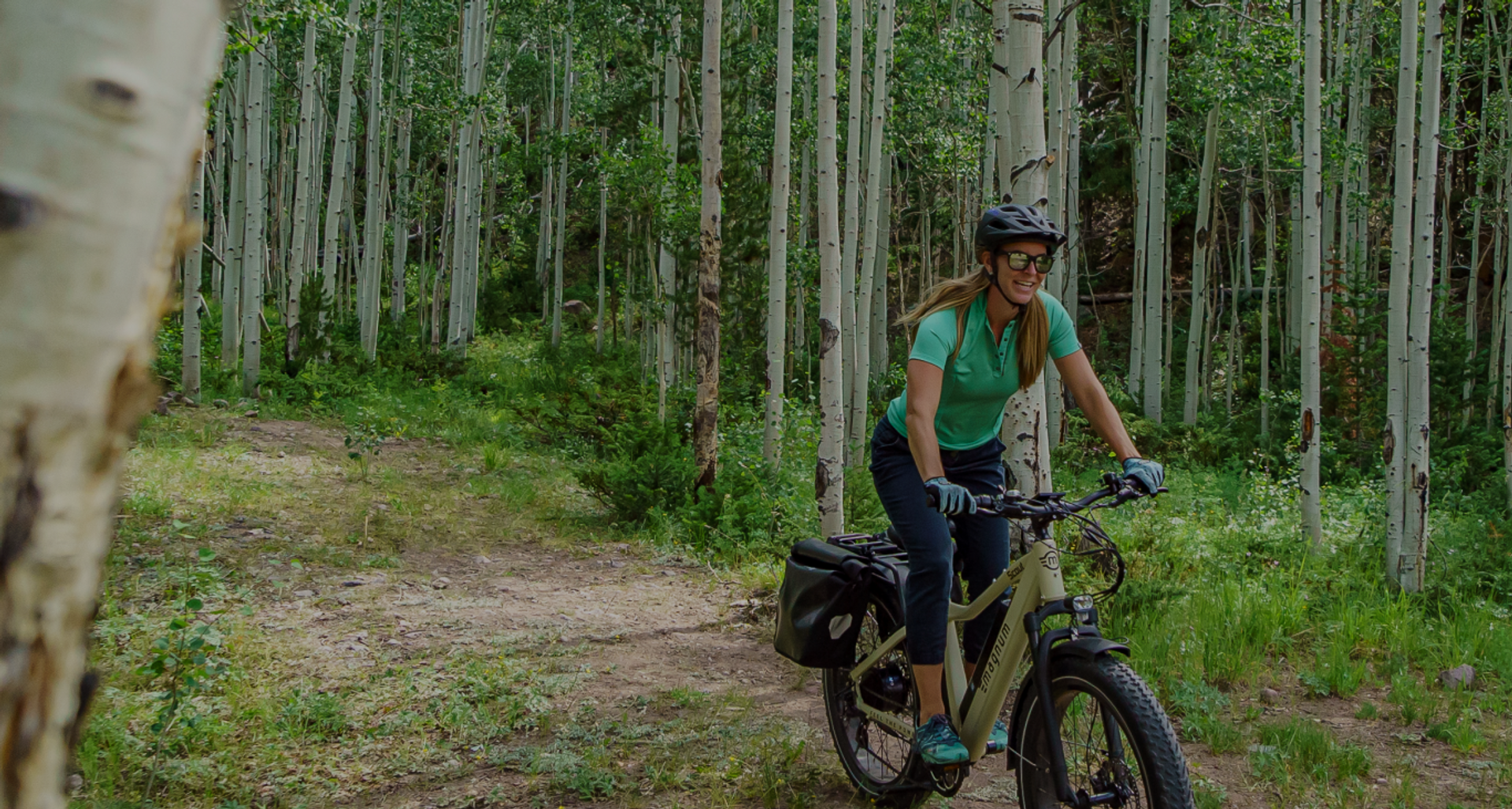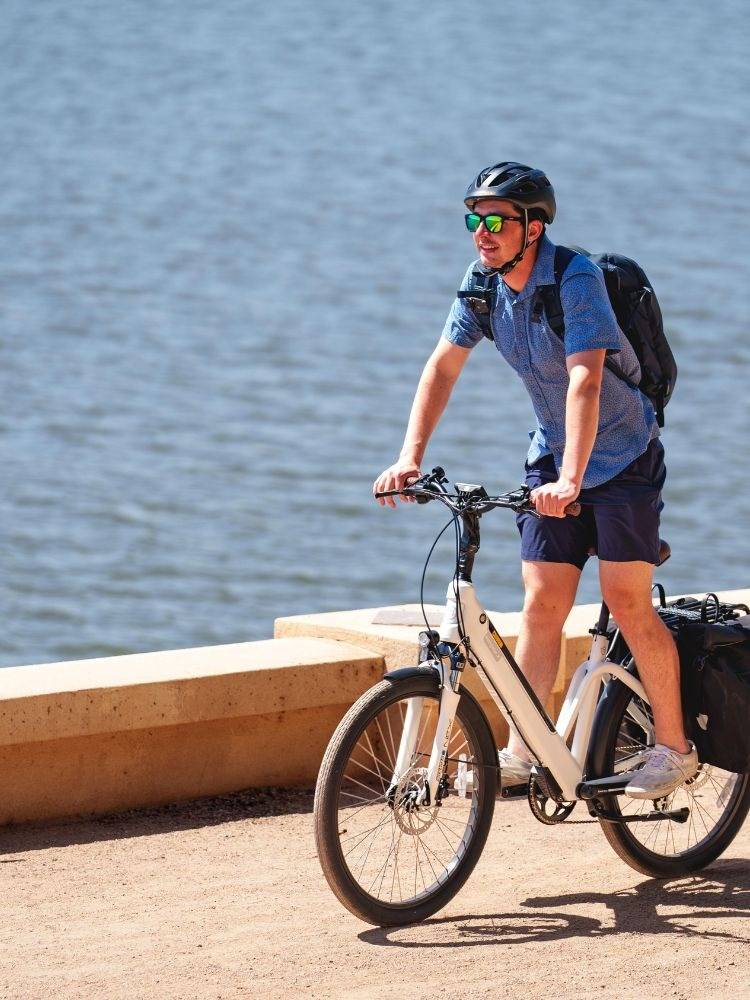 Magnum Bikes Encinitas
Experience the Magnum smile
You can try out a Magnum E-Bike Today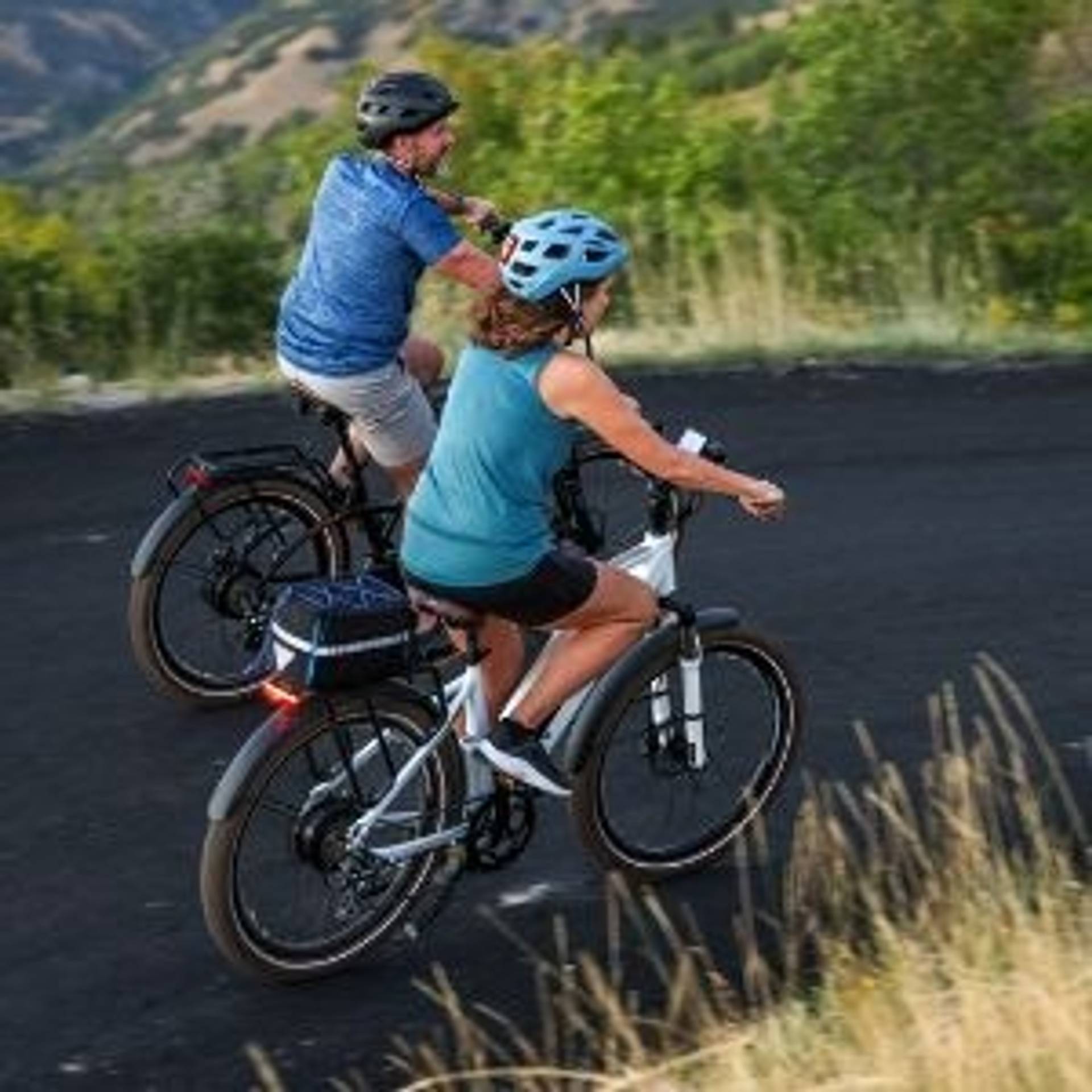 Get back to the places you love | Magnum Bikes
Riders in the Magnum Community use their e-bikes for a variety of purposes, from long weekend rides & epic adventures to commuting, running errands, & even as a car replacement.
So no matter what kind of ride you take, we have the ideal e-bike for you.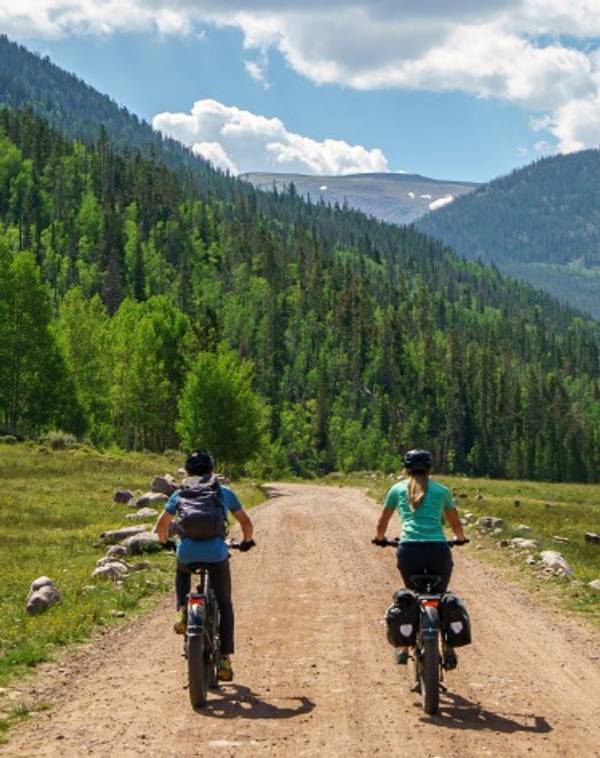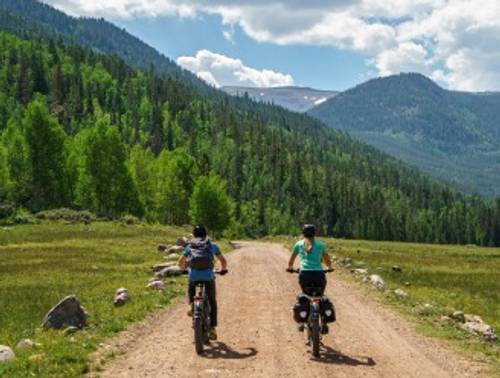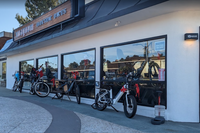 Magnum Bikes Encinitas
900 S Coast Hwy 101, Encinitas, CA 92024
Get Directions
Get Directions
Monday thru Saturday 10AM–7PM | Sunday 11AM–4PM
About the store
Our Encinitas Store is conveniently located on South Coast Highway 101, just three blocks east of the ocean.
Our friendly and expert staff will be on-hand to help with sales and service for Magnum's full e-bike lineup as well as e-bike rentals and a full line of gear & accessories.
Claim your free e-bike rental
Join our active community of over 75,000 Magnum Riders
We have hundreds of 5-star reviews. Read more